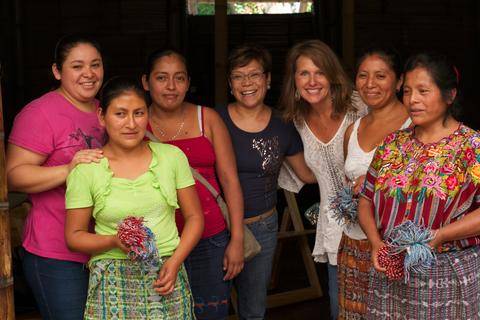 Global Girlfriend- Founded in 2003 by Stacey Edgar with the mission of providing economic security and independence for women worldwide, Global Girlfriend allows their customers to directly participate in helping women in need through every purchase. Through fair trade, women-made handbags and accessories, disadvantaged female artisans are given a market for their goods and a living wage for their future. Global Girlfriend secures safe work environments, equal employment opportunities and even technical and developmental assistance to foster prosperity and growth.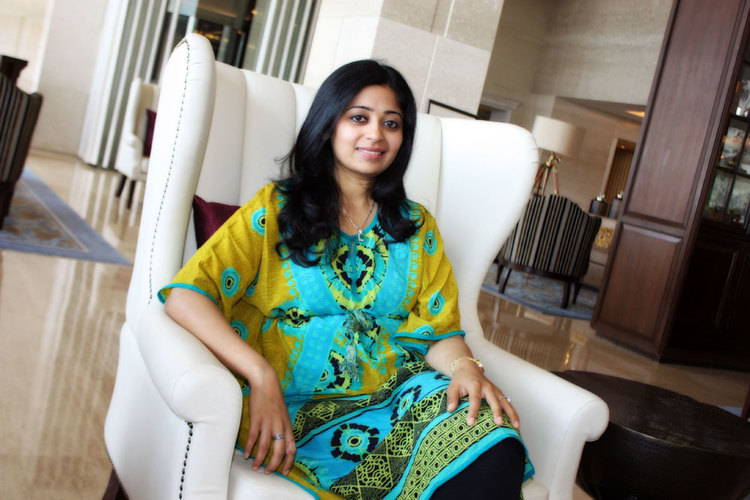 Gunas- Created in 2009 by founder (and animal lover) Sugandh G. Agrawal, GUNAS is an independent, high fashion label specializing in vegan handbags and accessories. Though based in New York, GUNAS reaches globally to artisans from India, South Korea, Hong Kong, Brazil and Mexico. The "heart and soul" of Gunas "screams to be the voice of animals." Their commitment to cruelty-free fashion is not a trend, but a passion for connecting people with the products they purchase and knowing what goes on "behind the scenes" in the design and construction process. "We will not participate in any kind of exploitation, be it towards our planet, people or animals"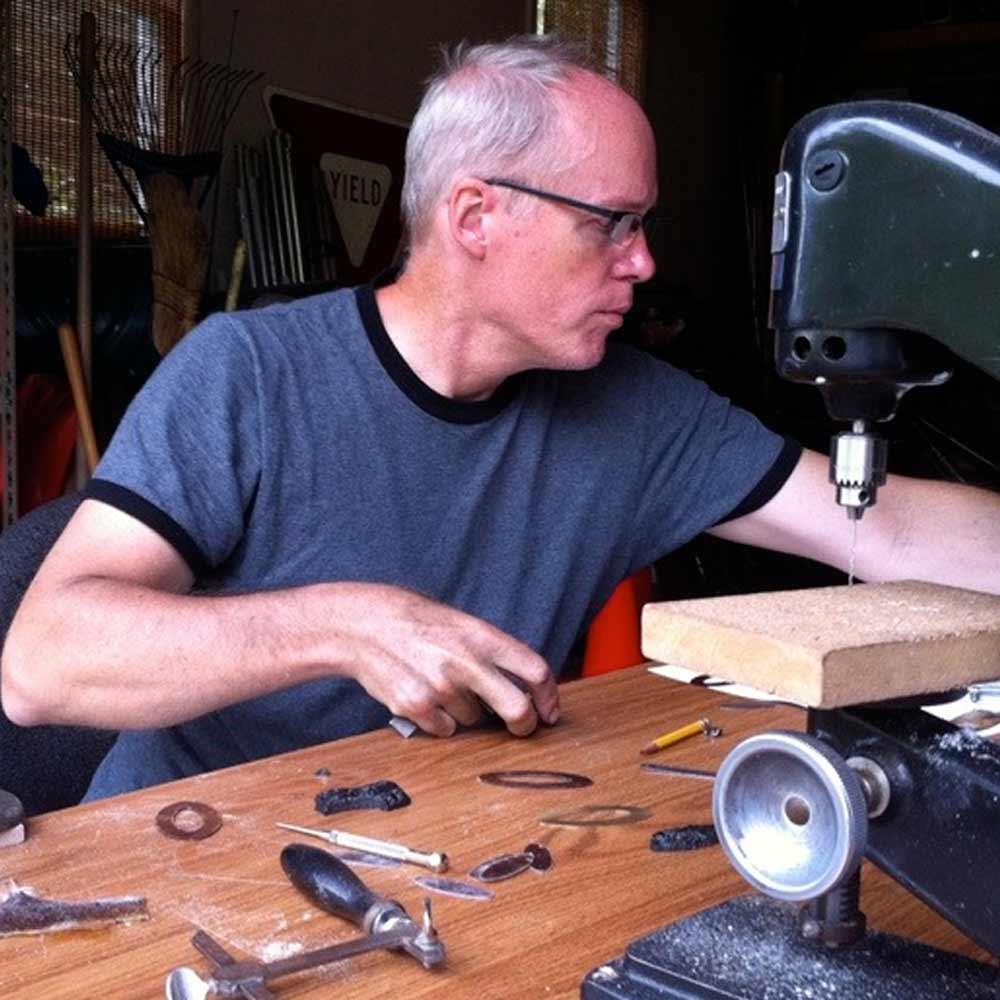 Keith Lewis- Growing up in the Far East and Europe, Keith Lewis has been creating jewelry for over 30 years which celebrates materials and textiles found in Nature. Lewis utilizes techniques from formal techniques and goldsmithing to more "serendipitous" surface treatments in creating his own take on Japanese Patina or "Raku" effects. Lewis strives to create your favorite jewelry and beyond his many awards and accolades, he draws the most satisfaction from those who love his pieces year after year.
Megan Patrice Riley- Every Megan Patrice Riley piece is crafted in her MPR Atelier in Brooklyn, New York. Inspired by industrial architectural such as bridge cabling, electrical wire, industrial ball chain and even something as simple as safety pins, a MPR piece is the perfect pairing of artistry and engineering. Utilizing precious metal and semiprecious stones, MPR jewelry is uniquely feminine. "Her fashion collections have been presented at NY Fashion Week and China Chengdu Fashion week gaining recognition leading to a semi-finalist position for the Ecco Domani Fashion Fund and finalist participant in the Fashion Institute of Technology's Design Entrepreneur Program."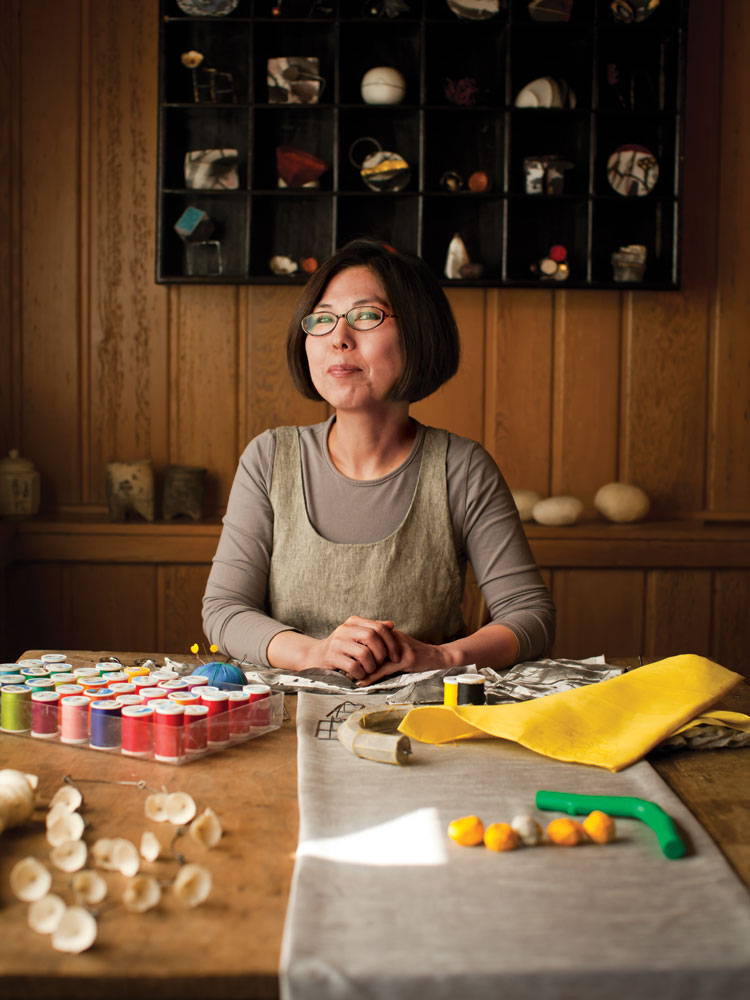 Myung Urso- From South Korea, Myung Urso is an artist, curator and art director. Urso has a unique approach to jewelry-making by manipulating wire, fiber, ink and stitching in creating one of a kind pieces. Urso is fascinated by tactile forms and manipulating fiber into various creations. "Fiber is the most familiar material to me. If I have to make something with my hands, then there is no option, there should be fiber in it." Though she draws indirect influence from Asian culture, with Korea having a particularly rich paper and fiber tradition, Urso also relies on her own creativity and ability to put different ideas and materials together.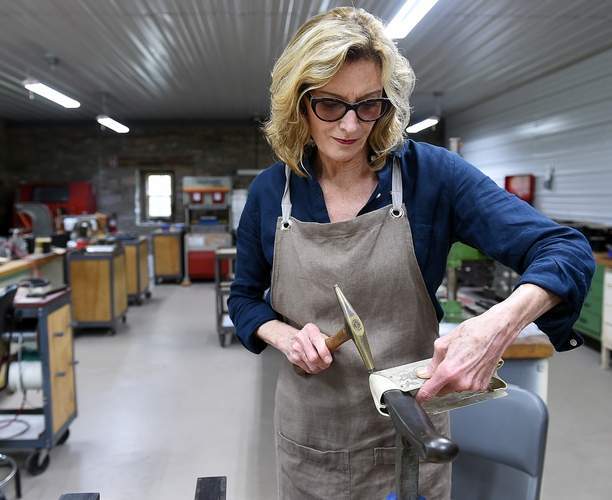 Wendy Stevens- Inspired by the industrial elements of New York City, designer Wendy Stevens creates modern and durable accessories through the use of stainless steel. Working with such a strong material allows for the longevity of her designs which also include leather and metal fabrications, making them more user-friendly. From sleek smooth surfaces to roses etched in the steel exterior, Stevens continues to innovate her unique medium even 20 plus years into her design career. Each piece is handcrafted with precision and artistry in er studio in Philadelphia.