WOMEN. HISTORY. PURSES. ART.
ESSE Purse Museum tells the evolution of 20th-century American woman through the bags she carried and their contents. The museum shop sells high-quality and highly unusual handbags, as well as handmade, eclectic jewelry and accessories.
See What's New In The Store.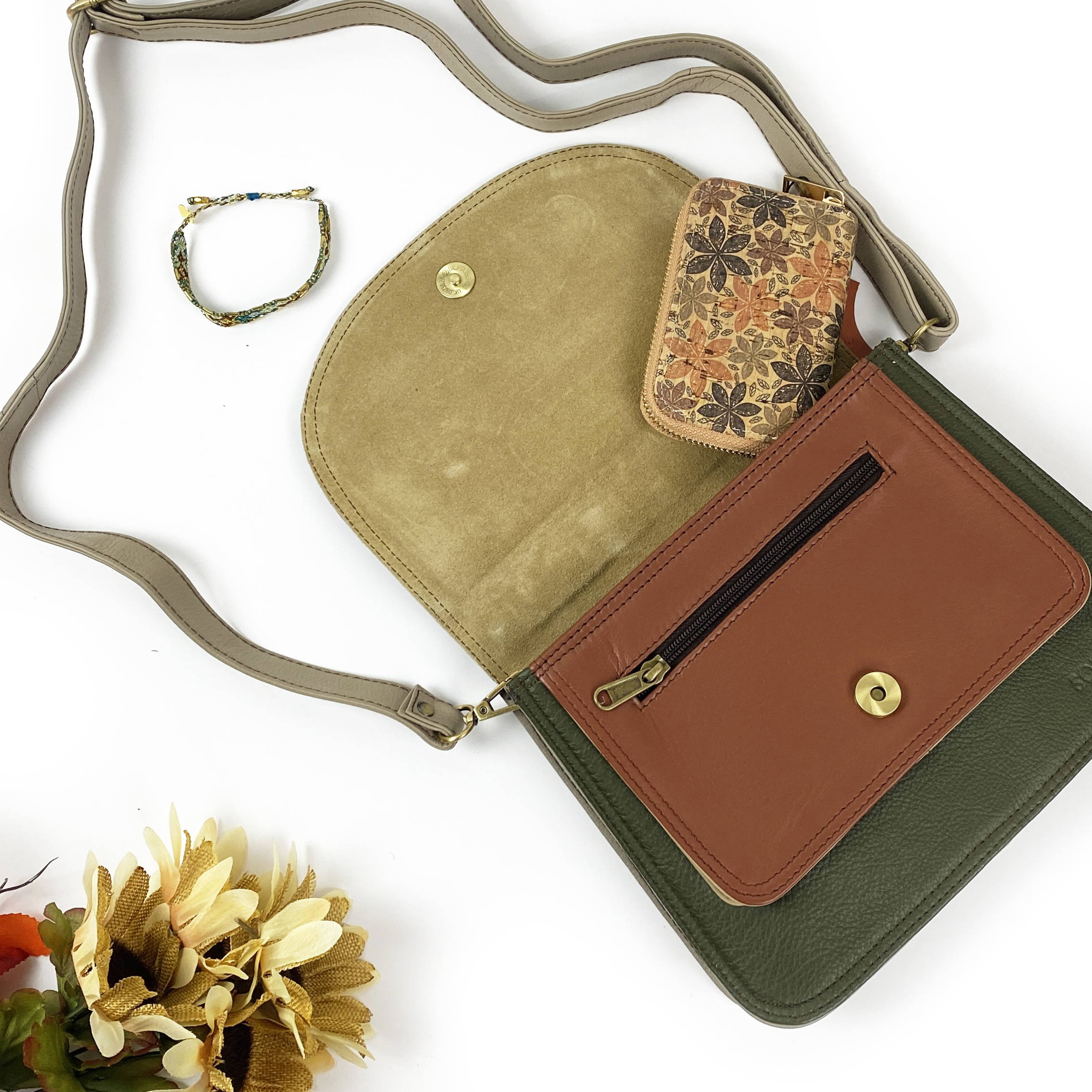 Shopping For The Perfect Gift
The name "ESSE" is derived from the Latin verb esse "to be." In fact, esse is one of the oldest verb forms in the language, rooting words like "essential" and "essence." The concept of being, the process and potential of existence ― these serve as the catalysts for honoring the feminine. The interconnectedness of the female experience, those trials that are common across the spectrum of the woman, in all her forms, should be acknowledged, preserved, and celebrated. It is women, all women, to whom we pay tribute.
By gathering artifacts from the 20th Century woman, we at the ESSE Purse Museum are not simply showcasing accessories but rather making HERstory tangible and familiar. It is often the smallest details, the scribbled notes in the margins of our history that truly encompass the female experience. As our museum takes you on the journey of the 20th Century woman, it is not only the sense of nostalgia but also the sense of solidarity that you will feel. Celebrating women does not only manifest through our museum but also our carefully curated store. Items that line our shelves are not based on fast-fashion and fleeting trends, big name brands, or mass producers. Ethical business practices, fair trade, independent makers and small (often women-owned) businesses are at the heart of our store's philosophy. The stories attached to each stitch of a scarf hand-woven in Nepal, the delicate beading of a handmade clutch from Guatemala, or the jewelry crafted with found objects from the United States ― these are the foundation for our inventory. Women creating businesses that partner with female artisans and makers throughout the world, small companies that donate a portion of every sale to a charity and the independent maker using their talents to raise awareness ― these are the partnerships we foster for our customers. Fast-fashion assumes the customer is solely product-driven while we know the final product reflects the sum of its parts.
As many aspects of our world are in flux, we must adapt to that changing landscape. Though it is unclear if these are permanent arrangements or temporary adjustments, we will continue to evolve, welcoming change while maintaining our core mission. From Virtual Exhibits of our Museum to just being available for our customers' inquiries, ESSE will remain focused on honoring women, artisans and the stories that make us unique and connected. We appreciate your support as we navigate the changes with you.