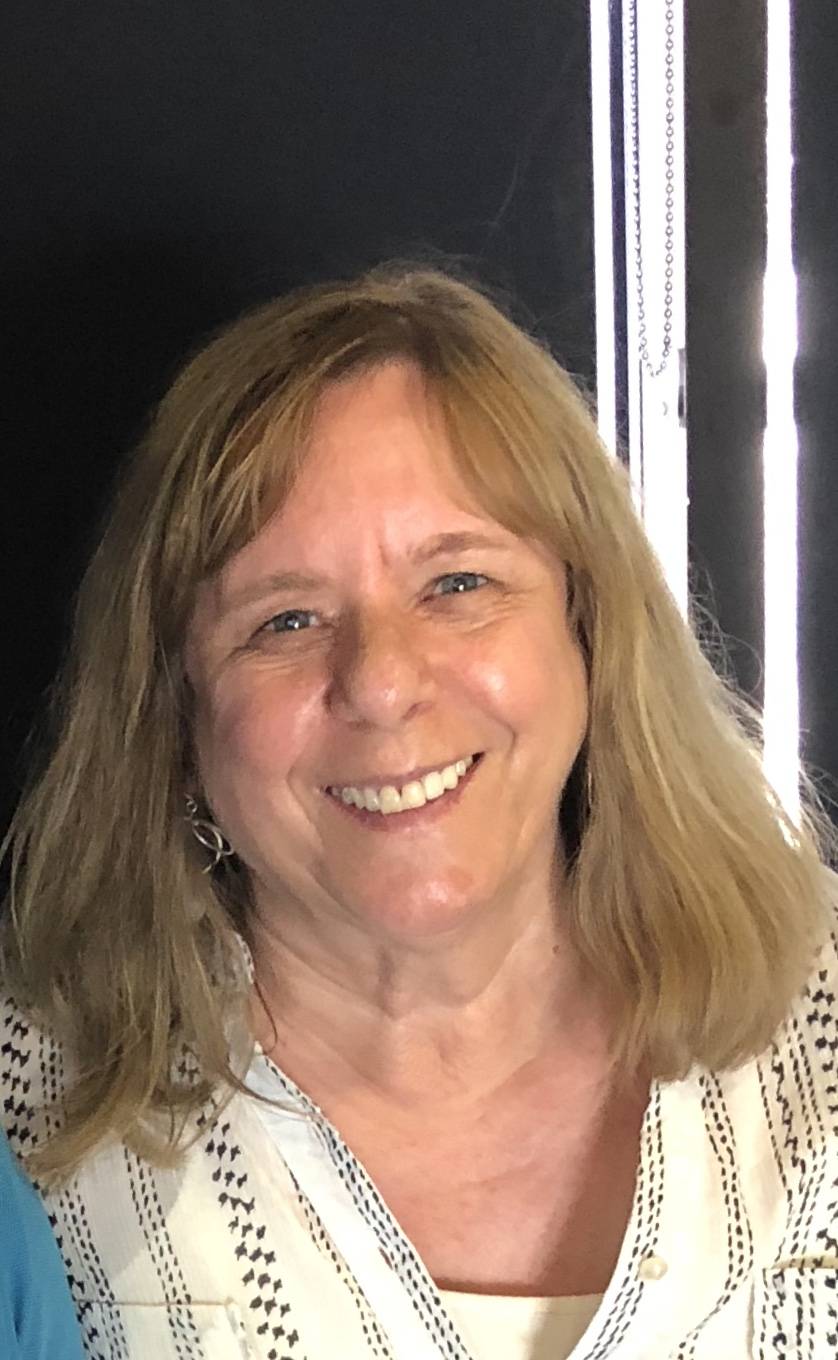 Artist Statement

I see jewelry as a way for the wearer to express oneself. Each piece is a small work of art and is timeless rather than trendy. I combine different metals and textures to create contrast and interest, and enamels provide color. My designs are organic, contemporary and very wearable..
I use traditional metalsmithing techniques to transform raw materials into jewelry, including sawing, drilling, soldering, hammering and forging. The enamels are kiln fired. Hammer marks, oxidation and texture are part of the organic nature of my jewelry. My work is inspired by the natural world, by past & present cultures and by what I see on my travels.
After a career as a landscape architect/planner, I had the opportunity to begin a new career in metalsmithing, working from the training that started in high school. I embrace the concept of Wabi-Sabi, a Japanese word celebrating the beauty of imperfection, irregularity and simplicity.
"I feel fortunate to be able to go to my studio every day to create original pieces. I hope you love my jewelry as much as I love making it"